About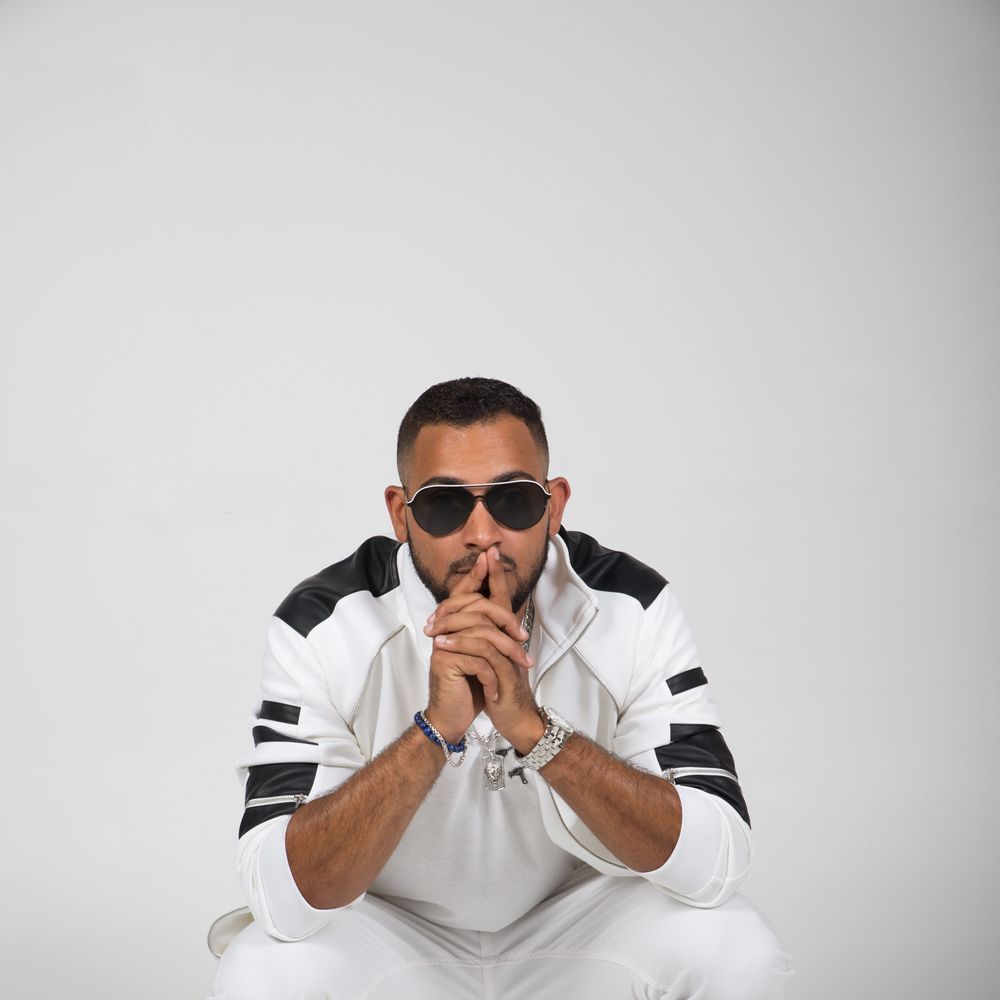 Who is Micah?
Born in Richmond,VA.  Micah's journey with music started early in his childhood. He got involved in music with his twin brother partly due to encouragement from their parents and partly due to the passion for music he inherited from them. Today, as Micah make waves in the music industry, he credits his parents for developing his love for music.
Micah's music is a distinct blend of hip hop and smooth R&B. Praised for the unique smoothness and soulfulness that he weaves into his sounds, Micah's music appeals to a wide range of fans regardless of the genre they subscribe to. His music also boasts a discrete old-school vibe which is also much appreciated by his fans.
As a musician, Micah has been heavily influenced by the likes of Michael Jackson, Usher, Trey Songz, The Weeknd, The Counting Crows, Tracy Chapman, Childish Gambino, and Jason Derulo. If one were to scrutinize the elements of pop and hip hop in his music, the influence of artists like The Weeknd and Childish Gambino would become evident.
Throughout his musical journey, Micah dedicated himself to learning instruments like the violin, conga drums, saxophone, and acoustic guitar amongst others. He also continuously worked on his vocals, practicing his craft in school and show choirs. It was not until 2014 that Micah decided to officially pursue music by relocating to the Bay Area. Following this relocation, he released two EPS recorded at The Studio at the Palms in Las Vegas, NV.
Micah's debut single "Champagne" was released in 2015. Since then, he has released ten singles all of which can be streamed online. His latest single "By Your Side" was released in December 2020 with it's James Bond-themed music video garnering well over 800k views on Facebook. Micah is preparing to drop his next single "Bad 4 Me" on Feb 26, 2021.